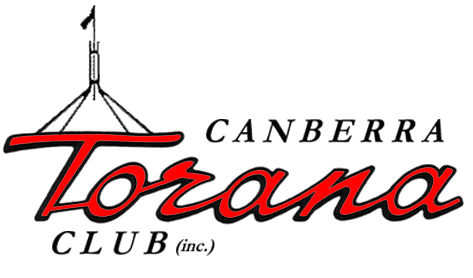 LH Sedan - Owned By : Denice
Info on the car

Engine: V8 Mild 253
Trans: M 21 4 speed
Carby: 465 Holley
Exhaust: 2" Twin Exhaust System
Diff: Standard 3.08 Banjo
Paint: Moody Blue & Black
Wheels and Tyres: Hotwires,Front 245 /14, Rear 265/14
Suspension: Lovell Lowered Springs, front and rear sway bars.
Interior: SLR Dash and Trim with Grey inserts
Extras: Crane Electronic Ignition System, Gear Drive, droptank,
High Volume Electric Fuel Pump, Runs unleaded, Engine Immobiler.
© Copyright Canberra Torana Club Inc.