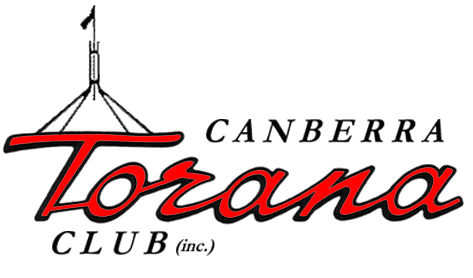 Lawrie's A9X Hatch
Was Owned By : Lawrie
Info on the Car

A9X SS Hatch, Build Date : 11/77
The engine is a 308 with a 350 Larry Perkins crank with L34 heads.
The gearbox is a Bathurst M21 4 speed.
It has a 10 bolt diff with a disc brake rear end.
Tyres are Yoko 245 front and 265 rear on B45 Simmons wheels.
The colour is Atlantis Blue and the interior is the original brown colour.
© Copyright Canberra Torana Club Inc.