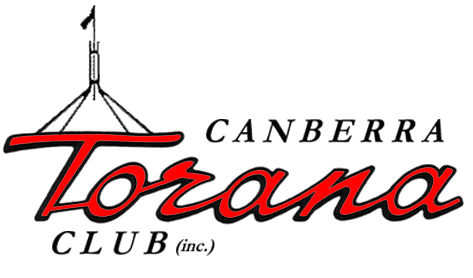 LX 4 Door Owned By : Paul T

Info on the car

MODEL: Stock 4/76 LX SL. One owner car until less than
6 months before I bought it. Unrestored, unmodified.
ENGINE: 202
INTAKE: Standard
FUEL SYSTEM: Standard
GEARBOX: Standard Tri-matic column change auto.
DIFF: Standard 2.78:1
BRAKES: Standard
SUSPENSION: Standard
EXHAUST: Standard
INTERIOR: Standard SL Tan
PAINT: Persian Sand
WHEELS & TYRES: Simmons V5s with 225/50 rear and 195/50 front Bridgestone Potenzas.
EXTRAS: None, not even a stereo!

© Copyright Canberra Torana Club Inc.