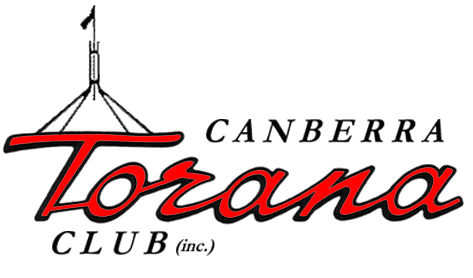 LX 308 Hatch
Was Owned By : Phil

Info on the car

Engine: Worked 308, Flat top pistons, moly rings, Wade stage 3 cam, L34 heads

Trans: Racematic - full manual, 2500 dominator convertor

Intake: Redline Manifold , 600 Holley

Exhaust: Pacemaker extractors, Lukey mufflers, 2½ inch flanged twin system dumped at the diff

Diff: 9inch 3.50 ratio LSD with billet axels

Paint: Monza Red and Midnight Black

Wheels and Tyres: Centerline Convo Pros, Rear - BFG 295x15x10, Front - Mitchelin 165x15x5

Suspension: Pedders heavy duty springs and shocks, Kmac front and rear sway bars.

Stereo: JVC DVD deck with Rockford Fosgate 6in rear and Cadence Splits front, Cadence 4 channel amp powering the 4 speakers.

Extras: Electronic distributor, Full flare kit with stainless steal bolts, alarm, keyless entry, monster taco, tinted windows,
bigger brakes, hidden wiring, hidden canister and washer bottle, SS mirrors, SS badge and decal, alloy rocker covers,
K&N high flow air cleaner, 140 Litre droptank, gilmore belt drive kit, sports steering wheel, autometer temp gauge,
Monza Race buckets and harnesses, 4 core radiator , SS dash and cluster, new back seats, new carpet, Hornet scoop,
bigger tailshaft, 15in thermofan, B&M Pro Rachet shifter, boxed trailing arms, Hadfield full chassis kit, half roll cage.
© Copyright Canberra Torana Club Inc.