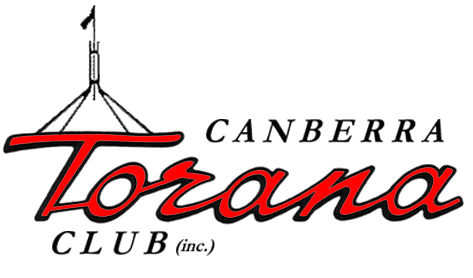 LX SS 308 Hatch
Was owned by : Phil




Info on the car
Torana LX SS Hatchback - L32
Engine: Worked 308, COME Racing 336 Stroker
Trans: Racematic
Carby: Modified Rochester
Exhaust: Pacemaker extractors, Lukey mufflers, 2½ inch flanged twin system
Diff: Engineered Ford 9 inch 2.75 ratio
Paint: Orange
Wheels and Tyres: Dragway Draglites, Front -Toyo 195x60x15, Rear -Toyo 225x60x15
Suspension: Heavy duty springs and shocks.
Interior: Original SS, cloth seats in good condition.
Extras: Engineered monster taco, Engineered hornet scoop, Engineered 90lt fuel tank, A9X front brakes, slotted rotors,
big radiator with 16in thermo, electronic distributor, alloy rocker covers, sports steering wheel, tinted windows, alarm,
runs unleaded, big sump, colour coded bumpers, H4 head light upgrade, overriders, sports air filter.