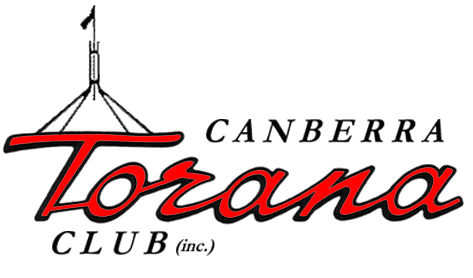 LH SL/R 5000 - Owned By : Rod
Info on the car

1974 LH SL/R 5000
Engine - 308 black motor, bored 20000, balanced & blueprinted, A9L rods,
Larry Perkins race pistons, ACL competition bearings, L34 heads, Crow valve springs and retainers.
Yella terra roller rockers, 286 Crane cam, rogue lifters, Edelbrock Performer manifold, 650 Holley, lightened flywheel
Gearbox - Aussie 4 speed
Diff - 308 Banjo
Brakes - HQ front brakes, Commodore rear disc brakes.
Suspension - Lovell rear springs, Pedders front springs, Pedders competition shock absorbers through out.
© Copyright 2006 Canberra Torana Club Inc.