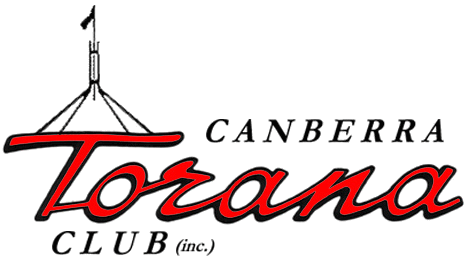 LJ 2 Door - Owned By : Mick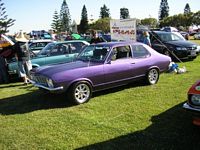 Info on the car

MODEL: 1972 LJ Torana
ENGINE: Stoked & Injected, All Alloy 3.5L Rover V8 run by Haltech E6H
FUEL SYSTEM: Facet lift pump to 5L swirl pot with Bosch Motorsport Main pump running 98 Ron Unleaded
GEARBOX: Supra W57 alloy 5 speed DIFF: Ford 9" L.S.D. 2.7:1 ratio
BRAKES: 300mm twin spot (front) VS commodore (rear)
SUSPENSION: Koni adjustable shocks with King Springs, Panhard Rod & Rose Joints
. EXHAUST: Custom dual 2 1/2 " exhaust with twin Milo Tins
INTERIOR: Custom Leather & Billet
PAINT: Custom mix of Violet
WHEELS & TYRES: Superlite 1 5 "x 7 " front & rear shod with Yokohama AO48R 225/50/15
EXTRAS: Full Chassis Kit, Central Locking, Immobiliser & Alarm, In Car Navigation,
DVD & Multimedia player, Cruise Control, Reversing Camera, Wireless tyre monitoring system (temp & pressure),
electric boot release, in cabin electric heater & 88L Alloy Fuel Tank .
.
© Copyright Canberra Torana Club Inc.