Dukes of Hazzard
Movie Night
Tuesday 27th September 2005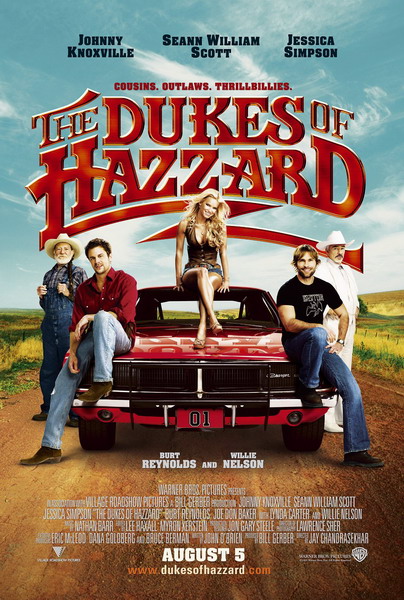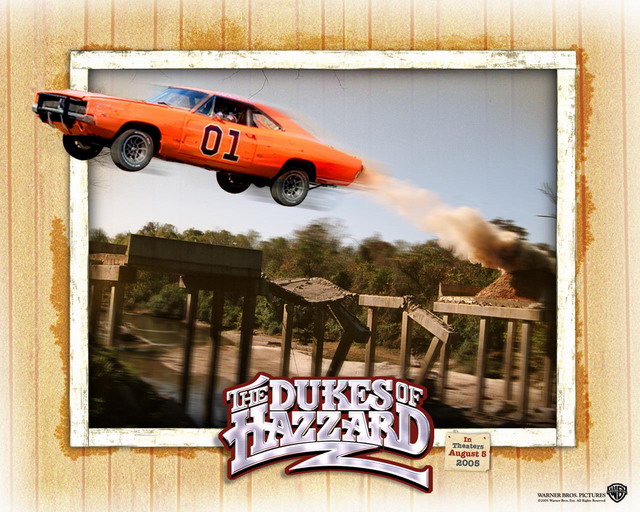 We all rocked along to the Woden Cinemas to watch the screening of the Dukes of Hazard Movie. Before going in, some Hill Billy in a Holden Ute did a drive-by the wrong way up the one-way street in front of the cinema, complete with Billy Bob teeth and hat. Luckily we turned up early, as before the movie even hit the cinemas we were told it screened at 7:00pm, although we quickly discovered that that should have been 6:45pm. All in all 19 of us made it along, filling up two whole rows in the cinema.
A great movie, especially the end credits where they show a few of the stunts that didn't quite work out as planned. They went through 60 odd cars in just making the movie; thank god the Americans don't have Toranas.
Once the movie finished a police car greeted us outside and two kind policemen that had turned a broken car around to jump-start it. Nice thought, only problem is that nobody seemed to have jumper leads. You get that.
A great movie can't wait to get the DVD.
"Been using these new whammy shells…for when you really want to blow a hole in things."
"YEEEEEEEEEEE-HAAAAAAAAAA"
© Copyright 2005 Canberra Torana Club Inc.