Dyno Day
Saturday 22nd June 2013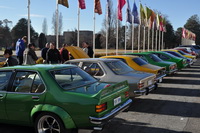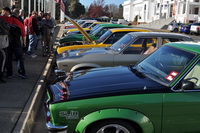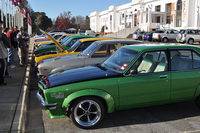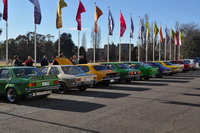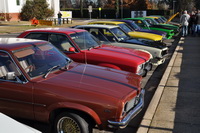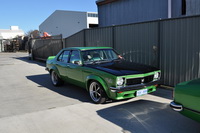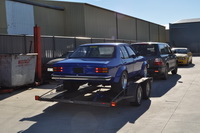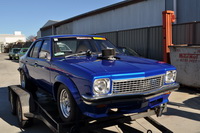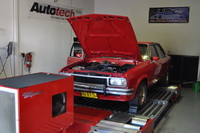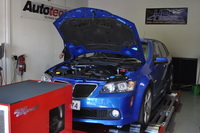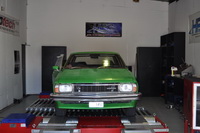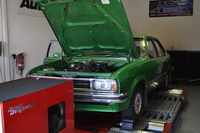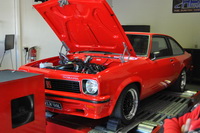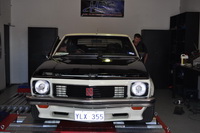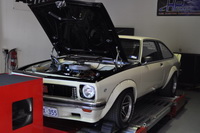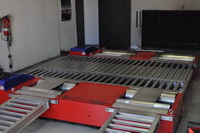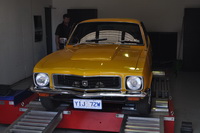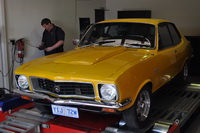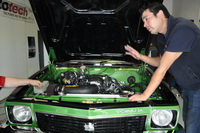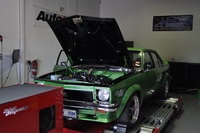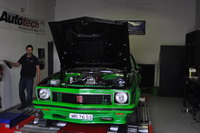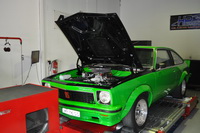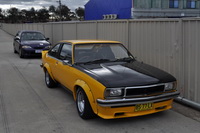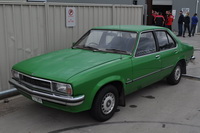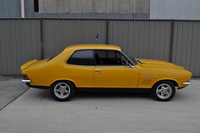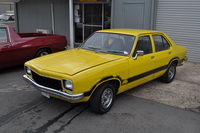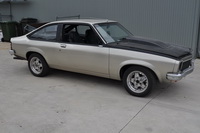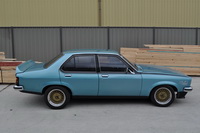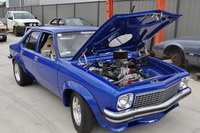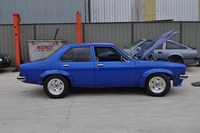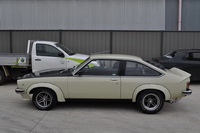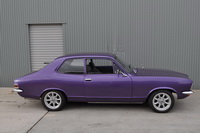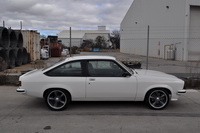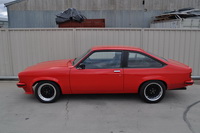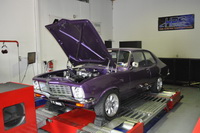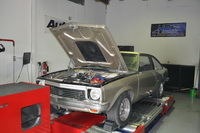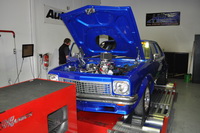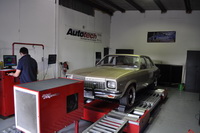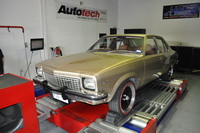 On a chilly Saturday morning a long loud line of Toranas made their way from Old Parliament House to Hume. This run saw the first appearance of the famed G Pak and Bevo's new green(!) UC and was one of the best-attended runs in a long time. As the cars were taken through their paces, friendly rivalries emerged, a few minor repairs were required and some surprising results recorded.
At the end of the day, the trophies went to:

Open:
1st - Craig B
2nd - Pete B

Holden V8:
1st - Lawrie R
2nd - Gerry W

Six cylinder:
1st - Mark B
2nd - Phil B

Thanks to Autotech Hume for taking good care of us on the day and thanks to all of you who came along and made it such a fun day out.

See you at the next run.

Kat.
© Copyright Canberra Torana Club Inc.